Explore The US Lunar Space Program
Explore The US Lunar Space Program
Explore The US Lunar Space Program
Explore The US Lunar Space Program
Known as the "Cradle of the Cosmic Age," Downey was the center of manufacturing for the U.S. lunar space program in the 1960s. Join me on an expedition to Downey for a private, guided tour of the Columbia Memorial Space Center, a hands-on science museum located on the former manufacturing site of the Apollo Space program. During this exclusive tour led by the president and executive director, Ben Dickow, we'll discover aerospace artifacts and relics of the space program, explore the interactive space mission simulator, and learn more about the fascinating history of both the Space Center and the aerospace industry in Downey. Also joining us is a former employee of the rocket industry, who will speak in depth about his time at the original site. Time permitting, we will have an opportunity to check out the Robotics Lab, where you can program your own robot and send it on a moon mission!
Hi. I'm Ben, a member of the Atlas Obscura community. I am someone always seeking out strange, intriguing, off-the-beaten-path, and under-the-radar venues and locations in and around Los Angeles. I am also an environmentalist and support a variety of local environmental nonprofits. For this event, I'll be partnering with Ben Dickow, president and executive director of the museum. Ben will lead us around and provide the history and details of the museum, as well as the aviation/space industry in and around Downey. We will also be joined by Jerry Blackburn, former Boeing Project Manager and 40-year Aerospace Industry veteran, who will provide many insights into the space industry and anecdotes about his time working onsite at the former facility.
Í samstarfi við Atlas Obscura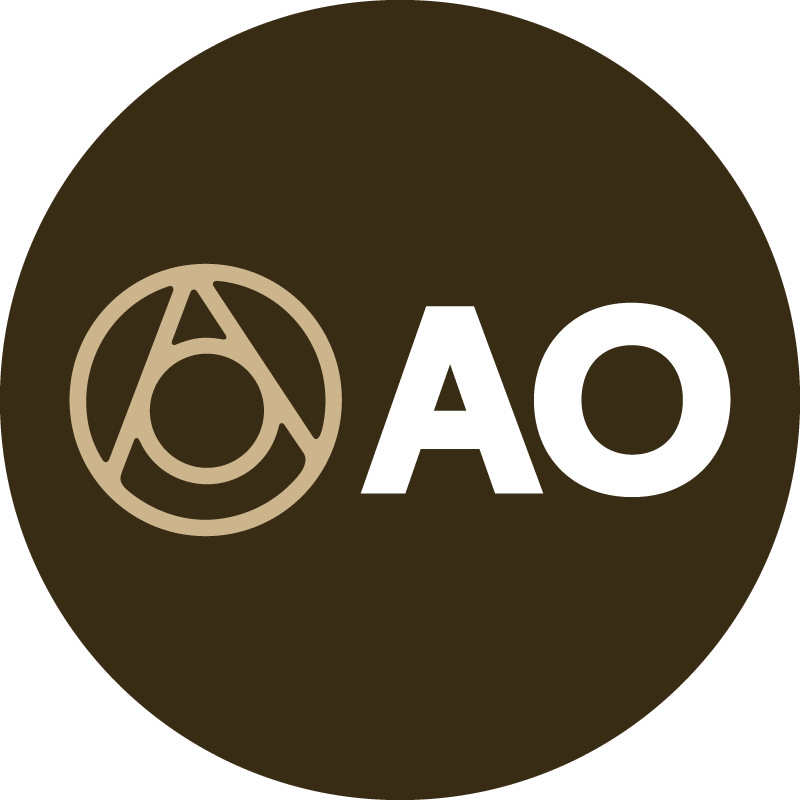 Valið af Atlas Obscura
Meðlimur í samfélagi Atlas Obscura býður upp á þessa upplifun sjálfur en hún er valin af Atlas Obscura.
Atlas Obscura var stofnað árið 2009 sem alþjóðasamfélag könnuða sem hafa saman útbúið ítarlegan gagnagrunn um dásamlegustu staði og mat í heiminum. Meðlimir samfélagsins bjóða einnig upp á eigin upplifanir með sérstöku aðgengi að huldum heimi, staðbundnum undrum og sælkeraupplifunum.
Yfirlitshluti til að fara yfir síður
We will begin at the museum, where we will learn about the history of Downey and the surrounding sites involvement in the space industry. We will tour the museum, including seeing some areas that the common visitor would not be able to see. Lastly, we will walk a few blocks to a currently abandoned former rocket-building site, which is located in the basement of a nearby shopping center.
Hægt er að afbóka hvaða upplifun sem er innan sólarhrings frá bókun til að fá fulla endurgreiðslu.
Haltu öllum samskiptum innan Airbnb. Til að gæta öryggis greiðsla þinna skaltu aldrei millifæra fjármuni né eiga í samskipum utan vefsíðu eða apps Airbnb.
Allt að 30 gestir frá og með 18 ára aldri geta tekið þátt. The former site does not have electricity, but we will provide flashlights so that everyone can see and navigate the space safely.
Wear comfy clothing/shoes and be prepared to stand/walk for half the tour. Feel free to bring a water bottle as well. Hat and sunglasses may come in handy on our walk over to the former rocket site.
Explore The US Lunar Space Program