The Raptors of the Nation's Capital
The Raptors of the Nation's Capital
The Raptors of the Nation's Capital
The Raptors of the Nation's Capital
Discover what it takes to become a falconer while holding a live bird of prey! We will join Master Falconer Rodney Stotts at his five-acre raptor sanctuary in Laurel, Maryland, for a live demonstration of these amazing creatures. First, Rodney will give us a quick tour of the historic property where he keeps his aviary. Along the way, we will meet a few of the birds and horses that now reside here. Then, it's raptor time! We will be awed by a hawk, marvel at the feathers of a falcon, and come face-to-face with a Eurasian Eagle-owl. This one-of-a-kind experience will allow you to meet, greet, and take pictures with the raptors that stalk our city. Stotts has been featured in numerous newspaper profiles for his work rehabilitating injured birds of prey and working with at-risk youths. He partners with several non-profits, including the Earth Conservation Corps, STAND Foundation, and Wings Over America.
Hi. I'm Matt, a member of the Atlas Obscura community. I'm a D.C.-area native who loves to discover new, hidden, and mysterious places. I am a journalist who tells the untold and forgotten stories that have made D.C. one of the greatest cities in the world. My work has been published in local and national media. I frequently appear on radio and television shows, including hosting "Hidden City" on WAMU, D.C.'s NPR affiliate. For two years, I've worked with Rodney Stutts and his aviary to offer this experience. You can catch me exploring D.C. neighborhoods, enjoying local restaurants, and talking with everyone I meet!
Í samstarfi við Atlas Obscura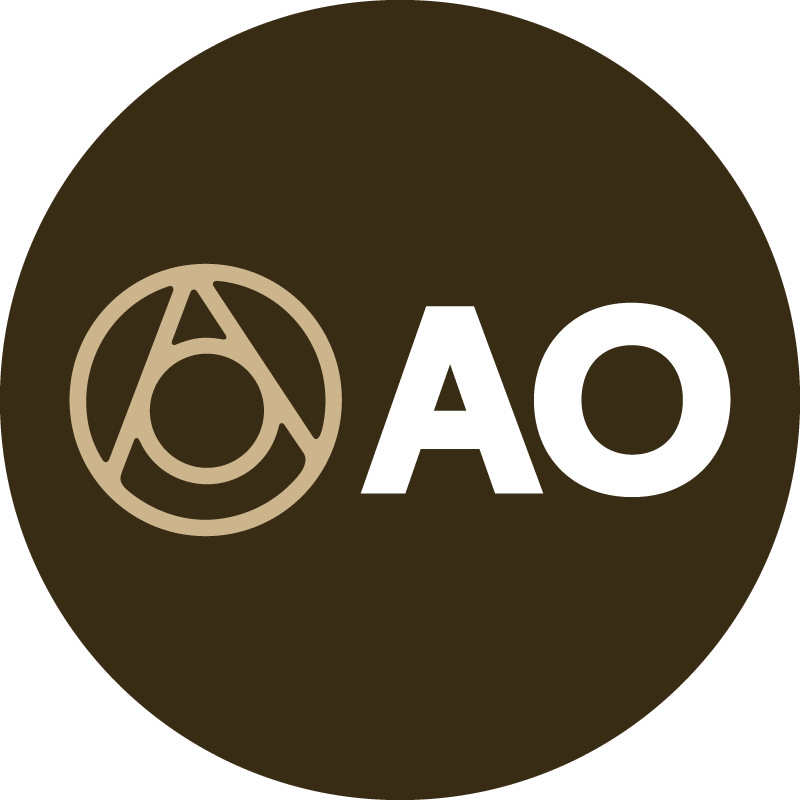 Valið af Atlas Obscura
Meðlimur í samfélagi Atlas Obscura býður upp á þessa upplifun sjálfur en hún er valin af Atlas Obscura.
Atlas Obscura var stofnað árið 2009 sem alþjóðasamfélag könnuða sem hafa saman útbúið ítarlegan gagnagrunn um dásamlegustu staði og mat í heiminum. Meðlimir samfélagsins bjóða einnig upp á eigin upplifanir með sérstöku aðgengi að huldum heimi, staðbundnum undrum og sælkeraupplifunum.

Safety precautions will be provided for those who would like to hold a bird.
Yfirlitshluti til að fara yfir síður
Rodney's aviary is located at the Wings Over America site near the Capital Guardian Youth Challenge Academy. This land was once part of the Forest Haven facility, a one-time asylum for adults suffering from intellectual disabilities. It was officially closed in the early 1990s and converted into several schools specializing in helping students with academic challenges. This location can not be visited without permission.
Hægt er að afbóka hvaða upplifun sem er innan sólarhrings frá bókun til að fá fulla endurgreiðslu.
Haltu öllum samskiptum innan Airbnb. Til að gæta öryggis greiðsla þinna skaltu aldrei millifæra fjármuni né eiga í samskipum utan vefsíðu eða apps Airbnb.
Allt að 20 gestir frá og með 12 ára aldri geta tekið þátt.
- Attendance is limited due to the experience's intimate nature. - This location isn't accessible via public transportation and located in a rural area. - Part of the proceeds will be donated to Rodney's Raptors. - This experience is open to anyone 12 years old or older.
The Raptors of the Nation's Capital